Providing Training Value Through the Design, Manufacturing, and Support of World Class Training Systems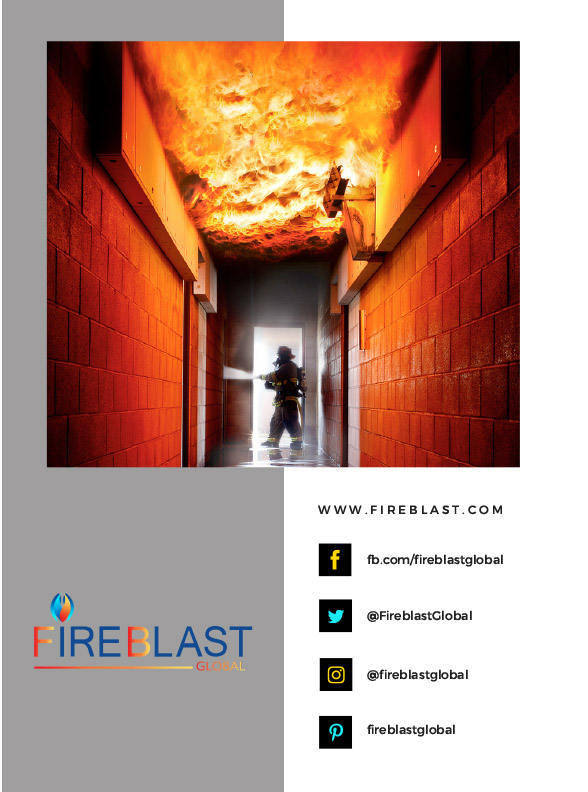 Our Story
For more than a decade, Fireblast Global has specialized in the design and production of fire training equipment. Founded in the 90's with first responders and fire service personnel in mind, Fireblast Global continues to set the pace for the industry and expand the scope of fire training. Fireblast Global continues to provide every customer with products, service and support second to none.
How do you define value? At Fireblast Global, we believe the design and manufacturing of exceptional fire training systems, backed by proven reliability and world-class support, gives "value" a whole new meaning. We continually seek new and meaningful ways to improve our services and existing products. Even the best can always be better. This forward-thinking process is proof that Fireblast Global is the leader in innovation and design.
One of Fireblast Global's founding principles was to create a new way of manufacturing that would result in a level of quality that is unrivaled in the industry, while decreasing the amount of time it takes to complete each training system. As all great organizations realize, a large portion of these principles depend upon the strength of its human assets. We recognize that our future will be directly measured by the ability to attract and retain world-class talent.
Start your training adventure with the company who will engineer and build your new Fireblast Global live fire training system. We invite all our potential customers to visit our manufacturing facility and witness the exceedingly high standards of quality built into our products.