Fireblast team members understand that the route to impossible is the way to incredible. It forces us to go beyond what we know. Utilizing two-dimensional and leading-edge three-dimensional modeling software used in the aviation industry and an open mind our design team will transform a blank page into your dream.
If you build a vision of reproducing the same products continuously without change, you haven't learned anything. Fireblast's reputation for quality has endured for over 25 years with forward thinking toward product perfection.
Fireblast Design Services understands facility construction, retrofits and expansions are major investments. You want assurances that your facility will be functional, safe, and flexible.
At Fireblast we are experts in public safety training center design and component implementation, focusing on adding value and building long term relationships to ensure the project meets your training goals.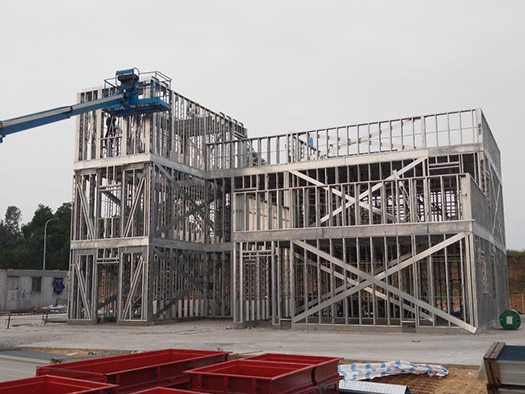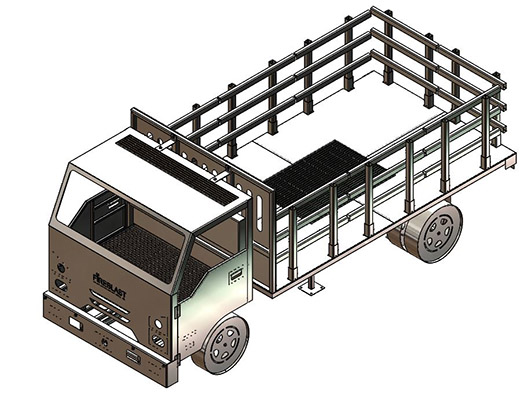 Fireblast engineering and design services work with architects, engineers, and end users to provide component and infrastructure products, utilizing modeling software to give our clients a realistic view of their project also allowing modifications before drawings are finalized and construction begins.
Our design capabilities include:
Budget estimation and planning
Code compliancy
Process engineering
Mechanical/plumbing
Electrical engineering
Optimal layout
Design and engineering
Process safety management (PSM)
Ventilation
Facility commissioning