Years of Knowledge and Experience
Dedicated engineers, designers, fabricators, and installers are here to tackle your next project. Embracing our lean manufacturing principles, Fireblast has the unique capacity to tackle most any size structural project challenge. Our goal is to deliver the project of your specification, with the highest quality, on-time, and at a cost-effective value, while leveraging lean process and large-scale delivery ability. Learn what so many others have experienced- That working with Fireblast is working with the best.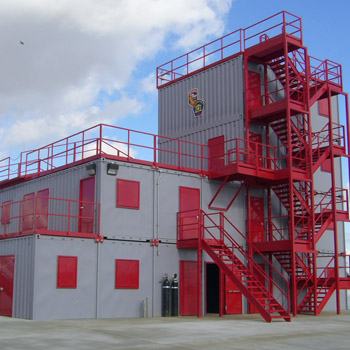 Keep Informed, Learn More!