With years of experience in industrial manufacturing and a wide array of equipment and materials available, Fireblast can tackle most any industrial manufacturing challenge.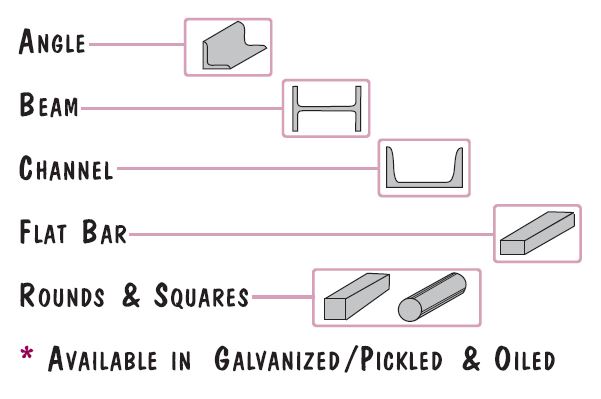 Hot Rolled A-36 Steel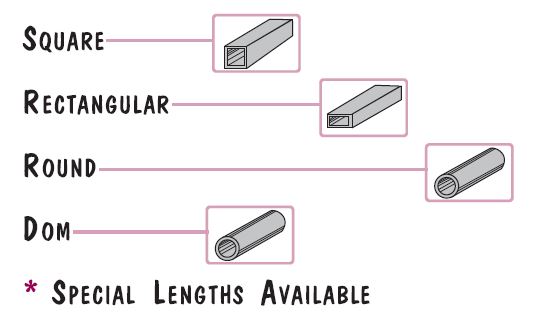 Steel Tubing

Steel Piping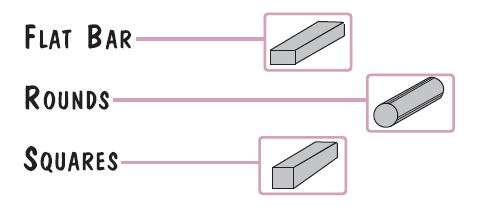 Cold Rolled C1018 Steel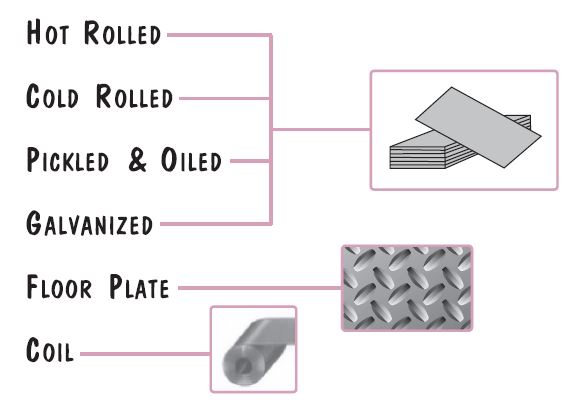 Sheet and Plate Steel
Expanded Metals
Having the ability to work with a wide range of materials Fireblast has the means to help your team develop custom product requirements. You will work directly with our engineers and design staff to nail down the project scope, choose the right materials, and devise a manufacturing plan that maximizes our LEAN production experience ensuring higher quality products at a cost-effective price.