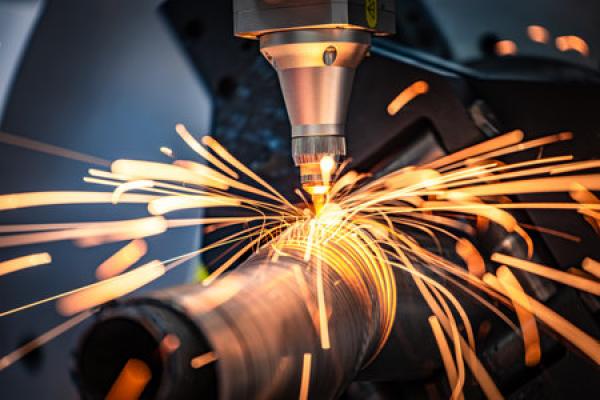 Not every small business needs metal fabrication services, but the ones that do likely can't live without it. It's imperative then for these businesses to find a good metal fabrication shop that they can trust and that fits with what they need.
It's difficult being a small business owner. There are so many responsibilities involved – payroll, managing employees and your facility, plus providing your actual product or service. The last thing you want is a problem with getting the supplies you need. The right metal fabrication shop will ensure that's not a problem by using the most modern technology, easing some burden off of you. Here's how:
Variety of Services
Depending on the product you're selling or the service you're providing, you might have a handful of different metal fabrication needs. A good fabrication shop can perform services such as laser cutting and press brake forming, which have the ability to create a wide variety of shapes, designs, and functions for sheet metal.
Cost
Metal fabrication shops that operate with more modern equipment can save you money in the long run. This is because they can work quickly and significantly cut down on error compared to a more traditional way of doing things. For example, press brake forming – a metal bending process – is more efficient than welding together two metals to create one product. The same can be said about fiber laser technology over saws and other metal cutting techniques.
Ability to Scale
When you run a small company, especially one that's relatively new, the amount of business you get can rise quickly. Even if you do know how much business to expect, that amount can fluctuate throughout the year. More business means you're need more supplies. This is why flexibility with vendors and contractors is so important. A metal fabrication shop that uses the most up-to-date technology will have a greater ability to scale, allowing them to take on bigger orders on short notice.
If you're in need of any metal fabrication services, Fireblast Global is here for you. Our professional team works quickly and accurately. Call 800-716-1977 to get started.