When it comes to the fabrication of parts for your business, you're probably used to more traditional welding and soldering techniques being administered.
If you are looking for a way to cut down on costs, as well as time, when it comes to the fabrication services you require for your business, consider metal forming.
Metal forming is a unique process that uses stress and pressure to form the metal you require for your business. With metal forming, your metal application will come in one complete piece, instead of several different parts that are welded together.
Jointless and seamless, this process not only leaves parts looking great, but it will save you money on fabrication costs.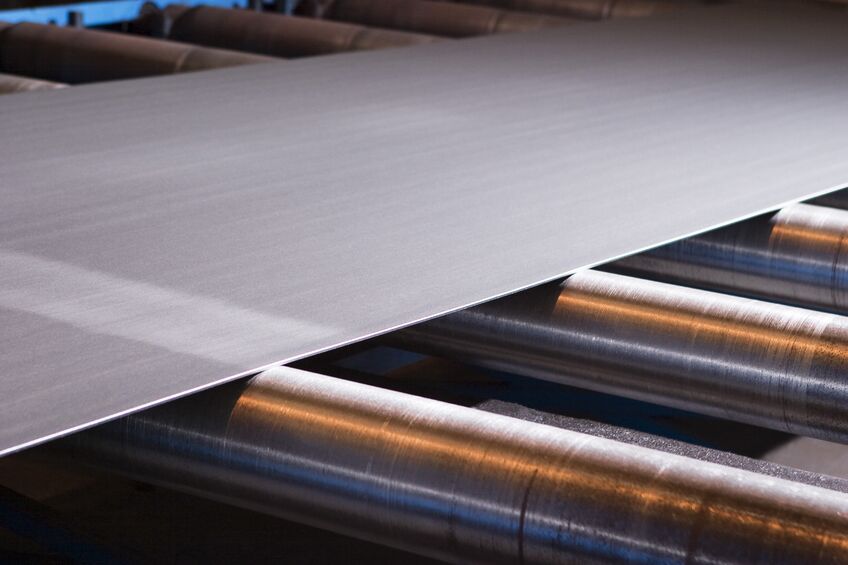 Metal forming efficiently bends metals
When it comes to metal forming, bending is one of the easiest and most effective processes for getting the fabricated parts you desire. With this process, metal sheets are run through a brake press where they will be bent into the design that is required quickly and effectively.
This is ideal as it allows for the fabrication process to be completed all at once, instead of being put together piece by piece with welding and soldering, saving you from expensive fabrication bills.
A brake press ensures accurate forming each time
As mentioned above, a brake press or other press machine will be used to form the metal parts you need for your operations.
The metal sheet will be placed over a die block that punch-presses the metal into the shape that is desired. This is an extremely intricate piece of equipment that will ensure an exact fabrication each time, saving you from having to get things worked on multiple times, which can become expensive.
Fiber lasers can be used for other requirements
Fiber lasers are ideal for those who require holes or other designs to be placed on the metal that is being formed.
This can be completed before the metal is formed and can even be done with a hybrid machine that is capable of lasering and forming in one application, which can save you on time and parts.
When you're in need of trusted metal fabrication services and would like to give metal forming and fiber lasering a try, we ask that you reach out to our team at Fireblast Global.
We have assisted construction, industrial companies and more with all their metal forming and lasering needs for many years. We promise to deliver you a product that you will be able to use for many years to come.
To learn more about our fabrication services, we ask that you give us a call today at 800-716-1977 to learn more.