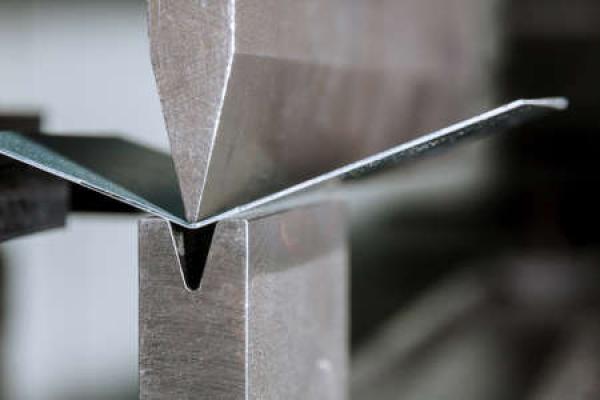 Did you ever wonder how metal products with complicated patterns and designs are made? There are actually a few processes to make this happen. In the past, it usually involved welding two or more pieces of metal to create one product.
But more recent innovations have shown to be more efficient. Among the most efficient is the metal bending process of press brake forming. A press brake is a machine that's used to bend sheet metal by clamping the metal between a matching top tool and bottom die. Here are a few reasons why that is such an efficient process:
It's Faster
In general, metal bending is faster and less expensive process than welding. Meanwhile, press brake forming is actually the fastest and least expensive version of metal bending. This is due in no small part to the easy and simple setup process. Additionally, the press brake allows for more repeatability on a large scale. Getting the job done in the quickest and cheapest manner certainly qualifies as efficient.
It's More Precise
Because press brake forming is more machine-driven, there is less room for human error. This cuts down on waste, which also saves money in the long run. Of course, getting the job done right the first time also saves time. Additionally, metal bending tends to lead to more structural integrity than welding.
Technological Capability
Metal fabrication shops have been able to weave technological advancements into their press brake forming process, further adding to efficiency. These companies use CNC controls to repeat an action rapidly, allowing them to more quickly fulfill large volume orders. Some shops also have the capacity for hemming, which refers to folding a small portion of the sheet over and closing it back in itself. This creates a thicker and more durable edge that is also safer for handling.
If you are in need of any press brake forming services, Fireblast Global is the place to call. Our use of technology means we can handle orders both big and small in a precise and efficient manner. Give us a call at 800-716-1977 to learn more today!