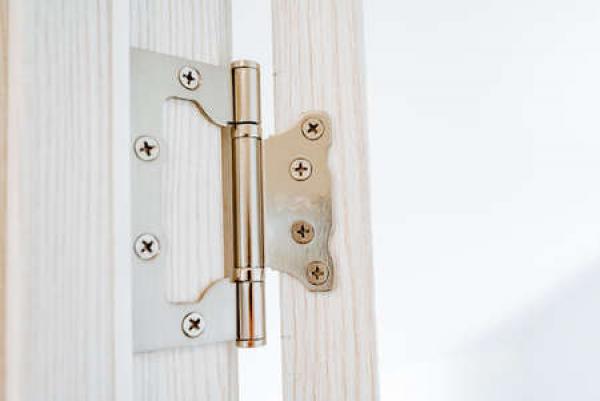 Press brake forming is a process that helps create many of the metal products that we use in society. A press brake is a machine that is used to bend sheet metal by clamping the piece of metal between a matching top tool and a bottom die. This process is more efficient than welding two piece of metal together and, often, more precise.
Here are some of the products that are made or enhanced by press brake forming:
Door Frames
While you may not think of door frames very often, you likely pass through them every day. The metal ones are often made using a press brake. The advanced technology of these machines allows the metal to be bent and pressed into the exact design needed for the door in question.
Hinges
Speaking of doors, hinges are the movable joints that connect the door to the frame. Or, in general, the joints that connect any two objects to allow for a limited angle of rotation. These are often made of steel or brass and are manufactured via a press brake when they're made on a large scale.
Steel Countertops
Stainless steel is a popular material in the kitchen due to its resistance to both heat, rust, and staining. The smooth edges of those countertops are folded using a press brake machine.
Sheet Metal Dimples
Although it may sound funny to say, dimples on sheet metal actually come in handy in a number of situations. They are typically added to reduce the weight of the sheet, while adding rigidity, and not sacrificing any strength. These are often used in the manufacturing of racing equipment and products in the aerospace industry.
If you or your firm are in need or press brake forming services, Fireblast Global is the place to call. We use the latest technology to ensure your order is completed quickly, efficiently, and precisely. Give us a call at 800-716-1977 to learn more today!